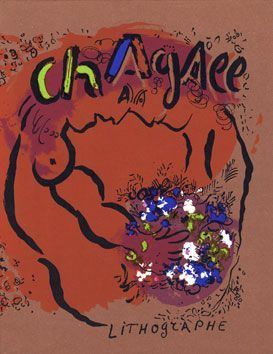 « Chagall lithographe » in 6 volumes (her n° 3 reproduced) are listing all the original lithographs made by Marc Chagall between 1960 and 1986. All the prints are reproduced and described (title, edition, year, publisher, size etc.). Catalogue made by Fernand Mourlot and Charles Sorlier. André Sauret publisher. These 6 catalogues are printed in limited edition and contains original lithographs by Marc Chagall.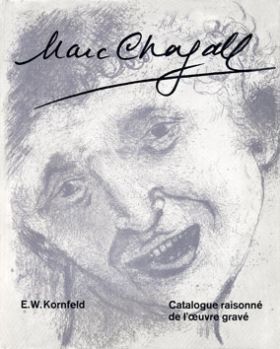 « Chagall, l'œuvre gravé, 1922 – 1966 » Catalogue established and published by Kornfeld in Bern which referenced all the etchings, but also the woodcuts or the linocuts made by Marc Chagall.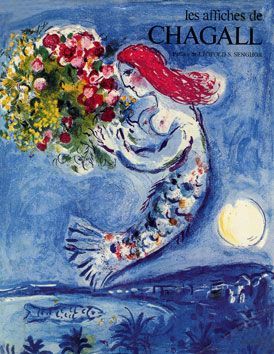 « Les affiches de Chagall » Originals or not, all the posters of Marc Chagall are in this catalogue made by Charles Sorlier, Draeger publisher.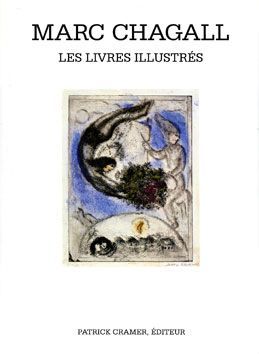 « Marc Chagall, les livres illustrés » Catalogue of the illustrated books by Chagall, more than 100 books are here reproduced and described, incliding the most famous like « Les Ames Mortes » from Gogol, « Daphnis et Chloé » from Longus, or « L'Odyssée » from Homère. Patrick Cramer publisher.