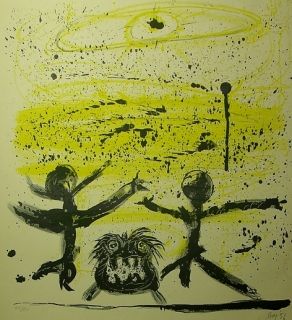 The Studio Bibliografico Marini was founded in 1993 by Renzo Marini.

It deals mainly in rare and out-of print books, artist's books, original works of art, graphic art, volumes with etchings, illustrated books, private press printings.

The Studio offers original etchings and lithographs by 20th century Italian and international artists as well as one of the largest collection of Italian artist's books.