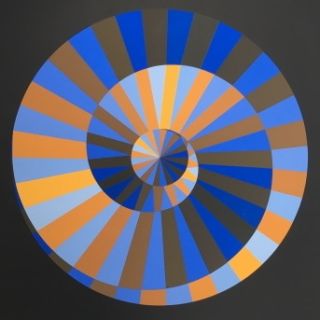 Marlborough Antiques and Interiors deals, among other collectibles and decorative items, in affordable art-on-paper like prints and posters. We also sell mixed media creations. We have a large collection of unsigned lithographs first published in the well-known art magazines and reviews of the past such as Verve and DLM. They are regularly being added to our online gallery. We also hold signed prints of some of the great masters who engaged in the art of print making.
We believe we have one of the best collections of art exhibition posters in the UK and consider this genre of art-on-paper to be a specialism of ours. Some of them have been signed by artists, making them of investment value, alternative investments.
What we show on Amorosart represents only a small part of our stock.
We welcome questions on any piece on offer and will endeavour to answer them in good time.
Please remain notified that all our prices exclude delivery or posting costs. Also, any taxes or import duties due will be the responsibility of the purchaser.
Thank you for visiting our internet gallery.