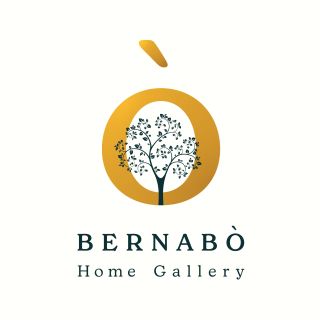 Bernabo' Home Gallery displayng oil, paintins and multiples like lithographies and screen prints by the greatest names of contemporary and '900 art. Is a different kind of art gallery,
born of the owner's passion for art.
After many years of work as a consultant, she chose to open her open own gallery, choosing an evocative and cozy place that could put clients at ease, where they could purchase guaranteed and certified artworkswith the utmost discretion and quiet-while enjoyng the expert advice required for a purchase of such importance.