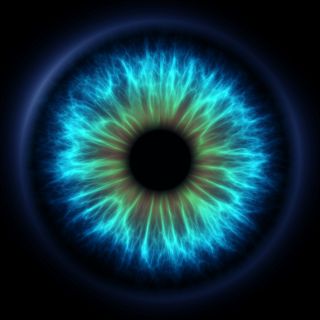 ART DEALERS MADRID-LISBOA
Intermediación en el Mercado del Arte Contemporáneo, especialmente Obra Gráfica y Escultura. Otra división de la empresa, IMART, comercializa obra única de los Old Masters.
Intermediation in buying and selling works of Contemporary Art, especially lithographs, prints and Sculpture. Another division of the company, IMART, markets a unique work of the Old Masters. IFPDA (International Fine Print Dealers Association) and FADA (Fine Art Dealers Association).